4Leaftea Mighty Blossom Premium Handcrafted Blooming Flower Tea Floral Tea 80g (8 pcs)
Price

RM80.00

Product SKU
4LT-MIBL
Brand
4Leaftea
Size (L x W x H)
9 cm x 9 cm x 15 cm
Availability
In Stock
Quantity
Description
Highlight
⭐4Leaftea Mighty Blossom Premium Handcrafted Blooming Flower Tea
⭐All Natural - NO preservatives, NO additives, NO sulfur dioxide
⭐Premium Quality Tea- Easily distinguished from other regular flower teas that are of lower grade
⭐No Caffeine-Suitable for people who are caffeine intolerant. Also suitable to drink before sleeping.
⭐Reduces Stress -Premium rose bud flower tea's calming aroma helps in relaxing after a full day of stress at work.
⭐Better Immune System - Loaded with antioxidants to help boost your immune system and fights cold and flu.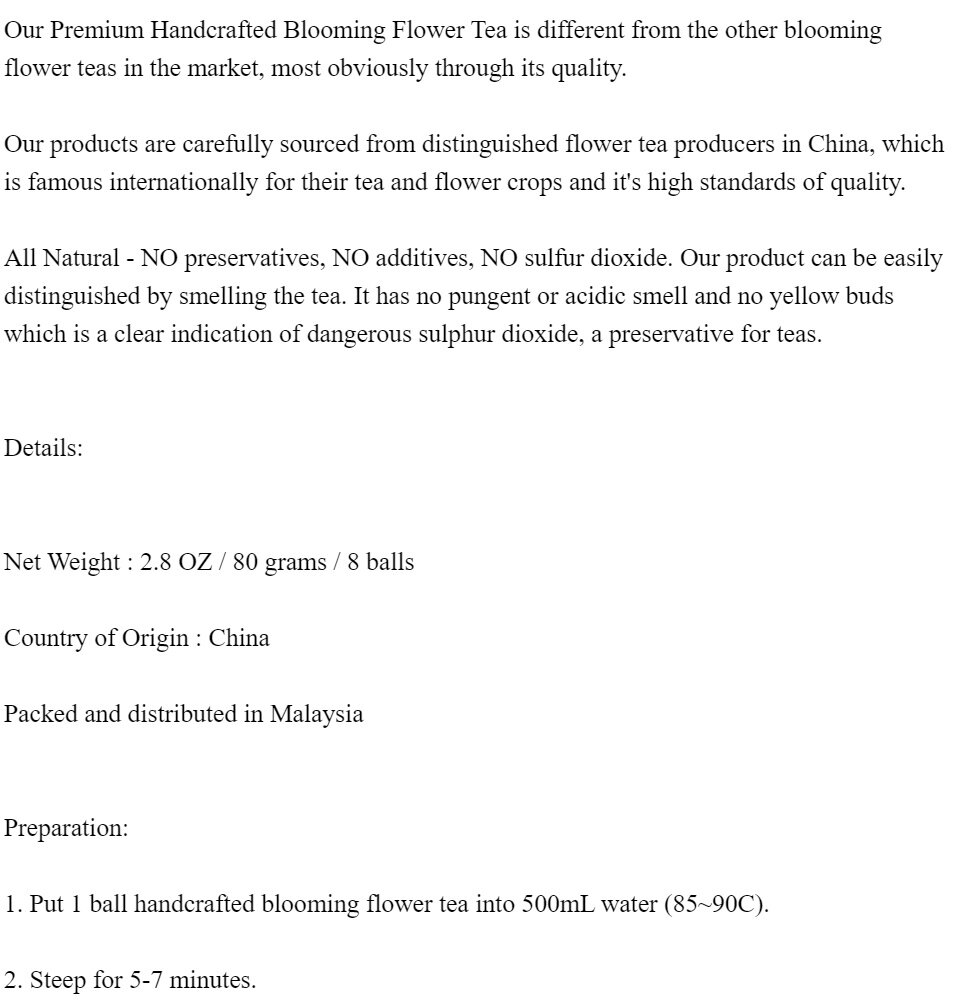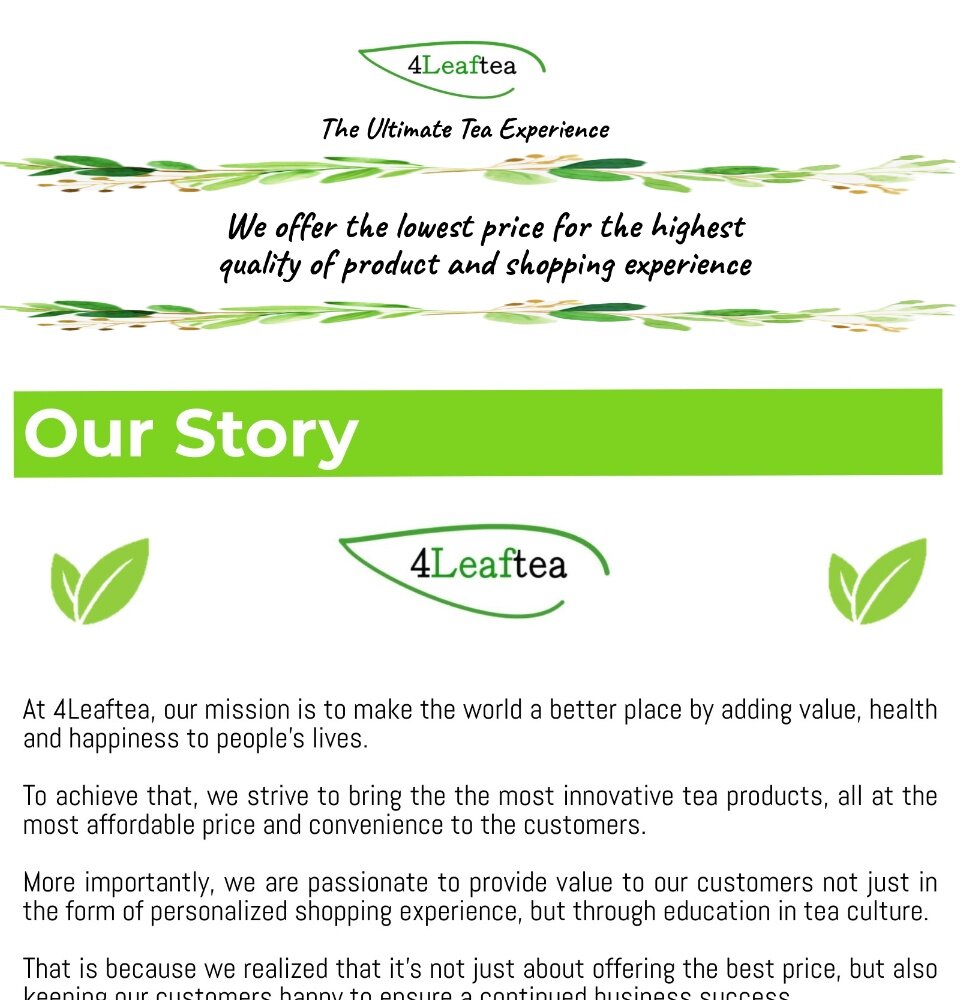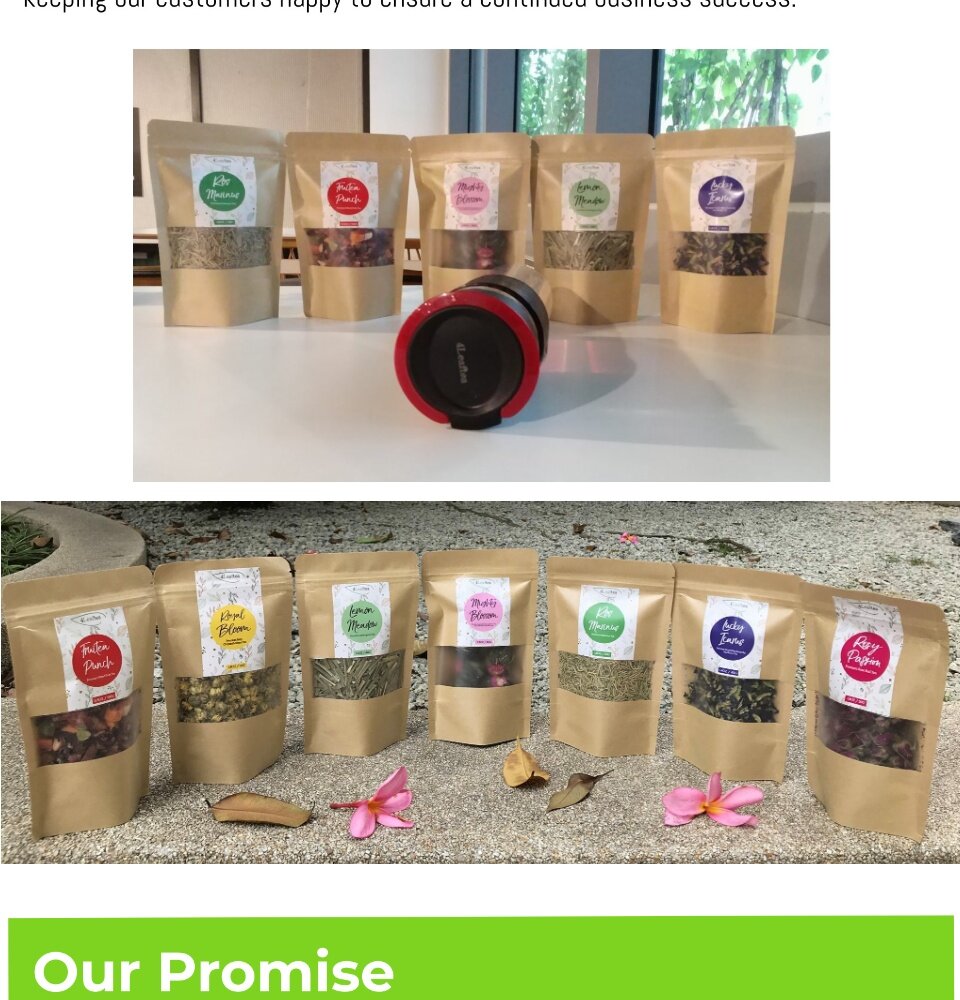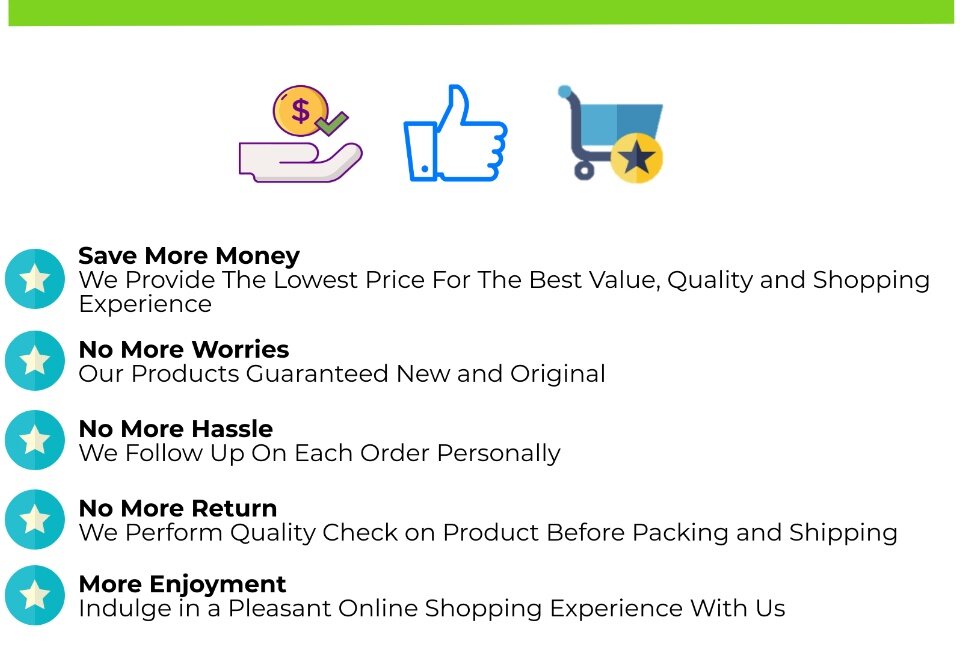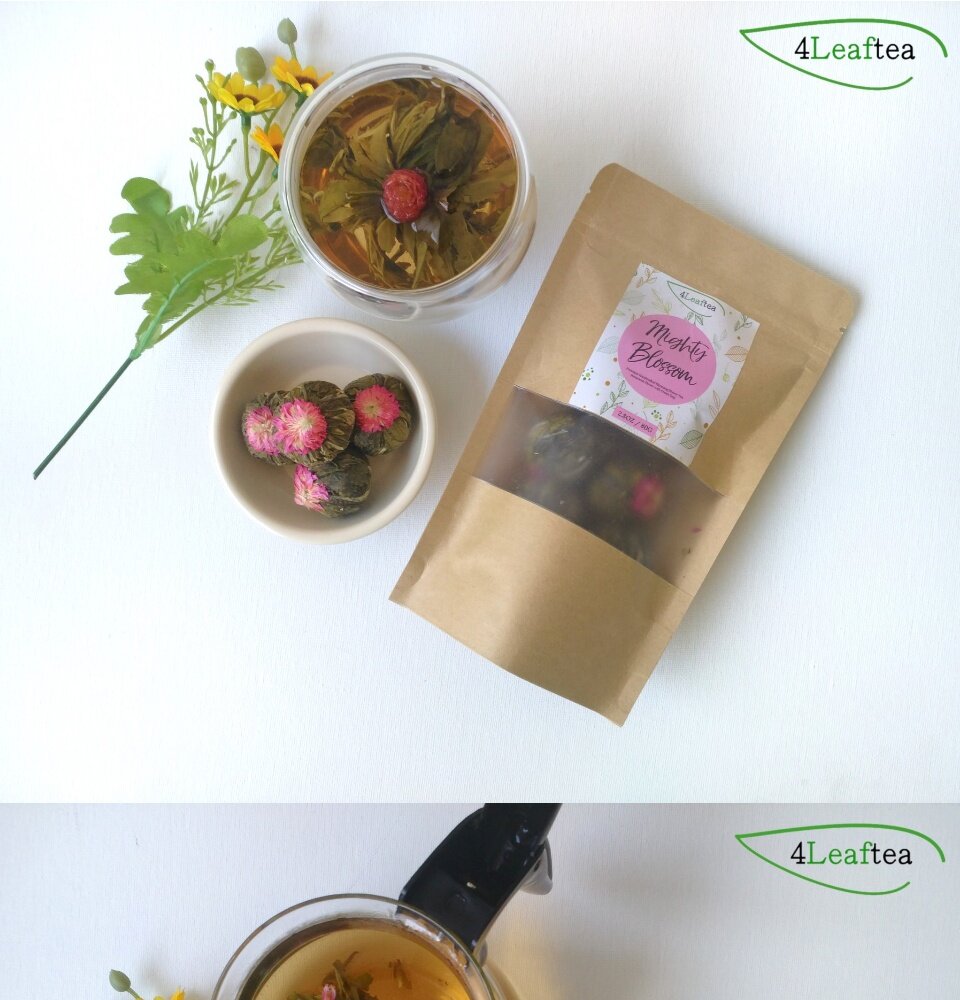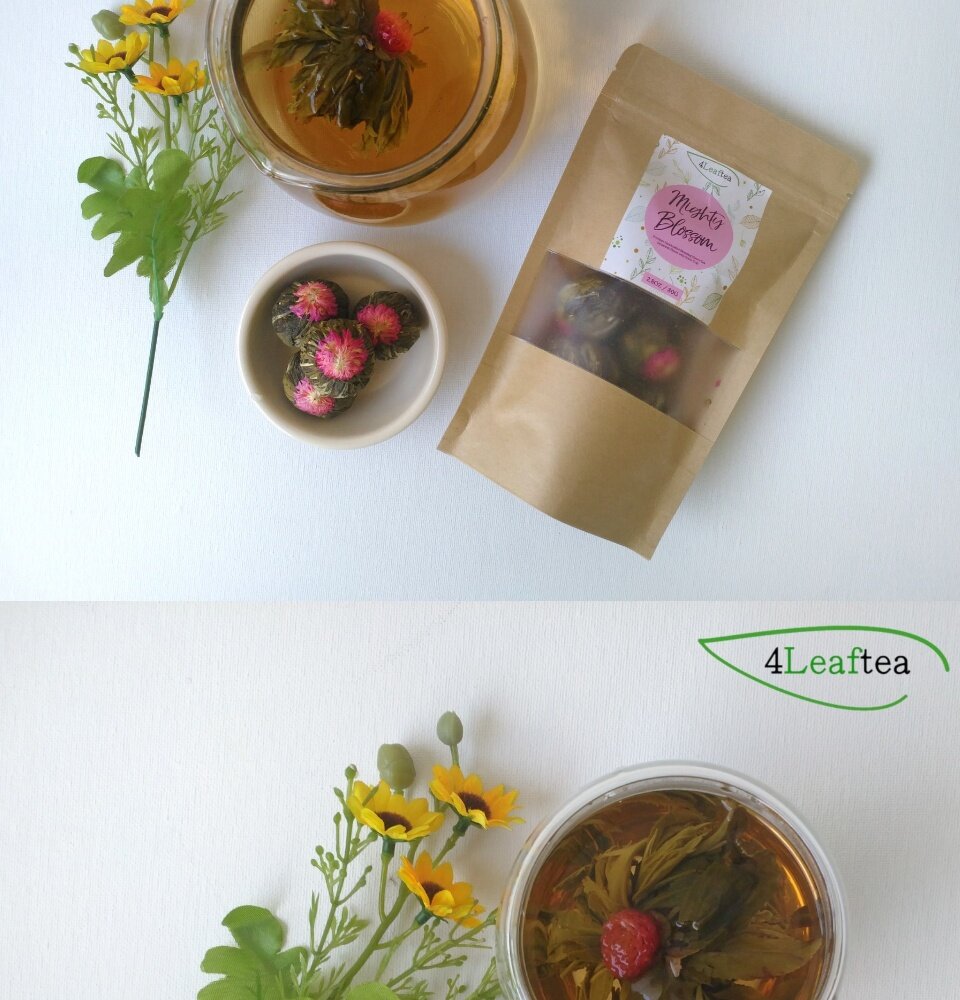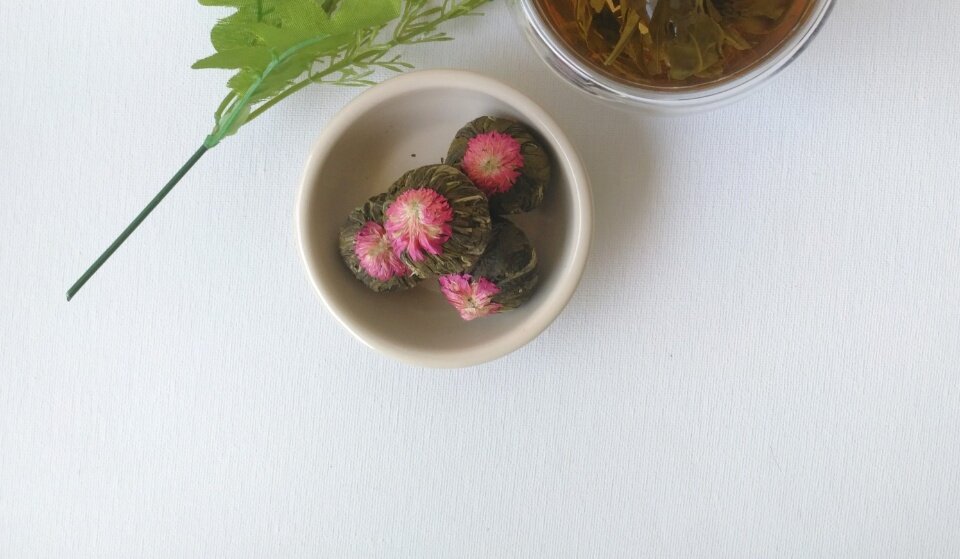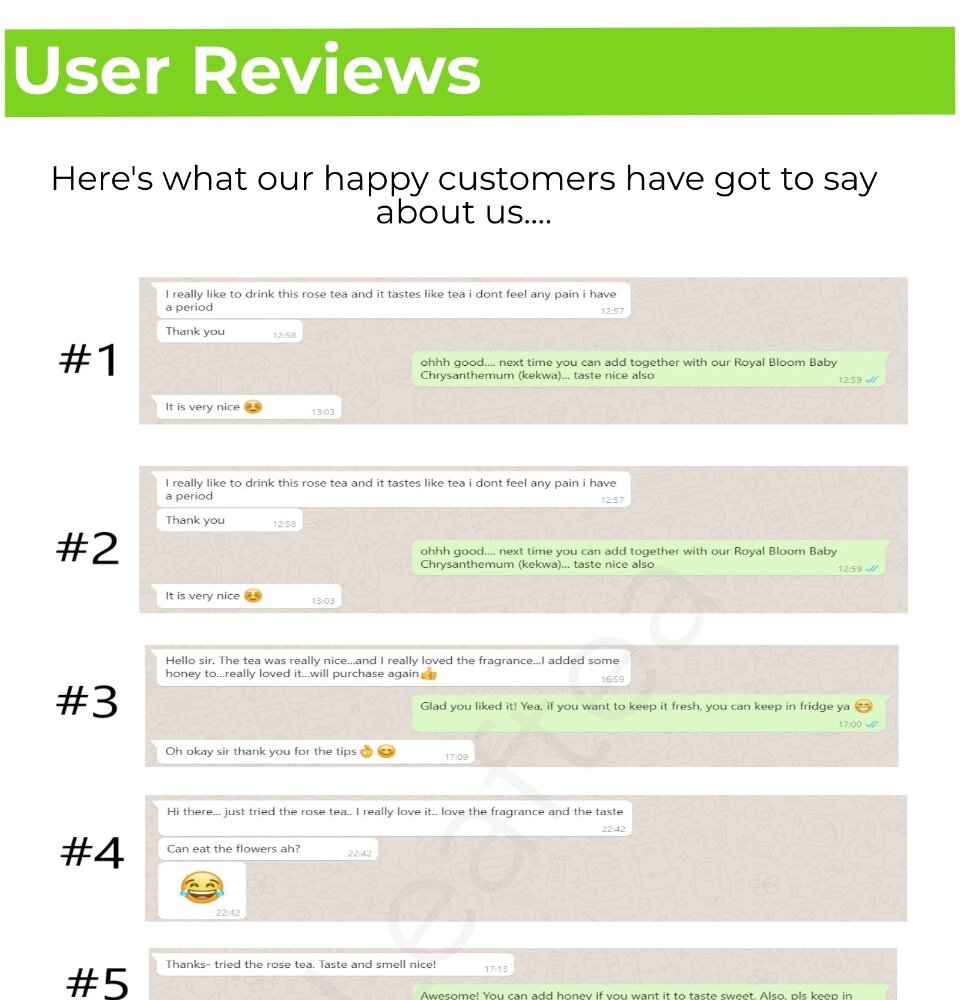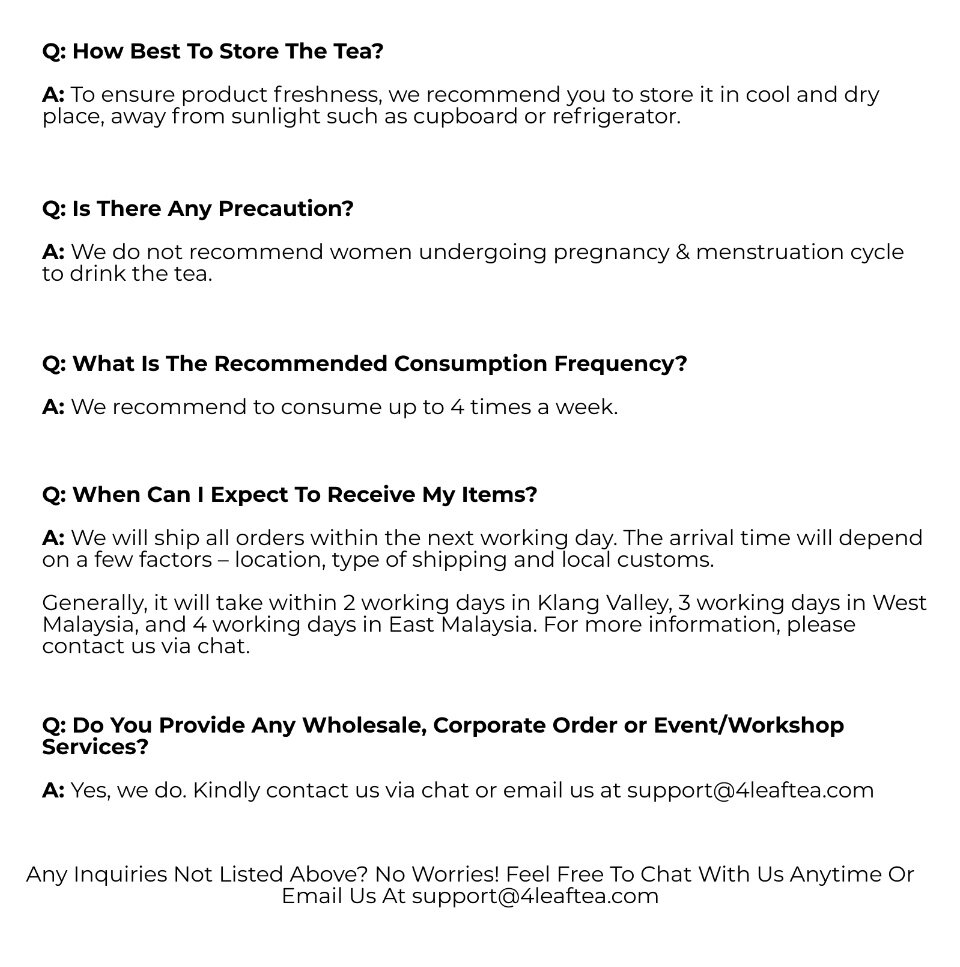 What's in the box
4Leaftea Mighty Blossom Premium Handcrafted Blooming Flower Tea (8 pcs)